Had bit of a plan last weekend with a mate to try and cycle from Bath  London in 2 days and camp over night.
However it dident quite go to plan.
Already for the off (or at least i was) and a pic for muffy showing no battery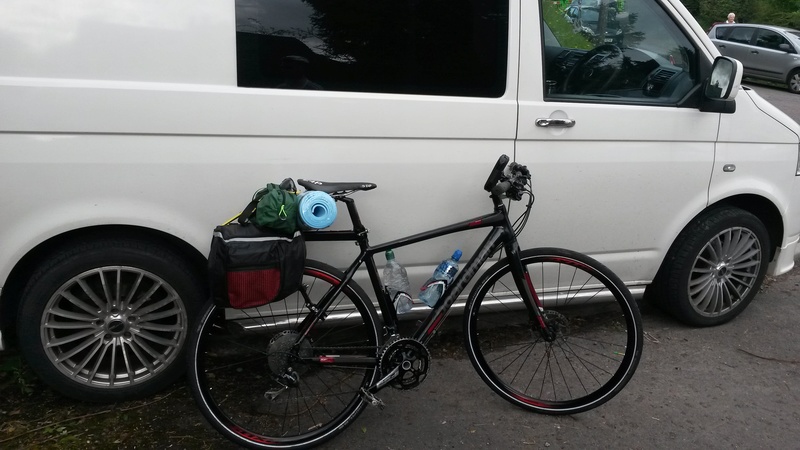 Couple of 100 yards in and its apparent that Jason piss poor preparation ends up with this.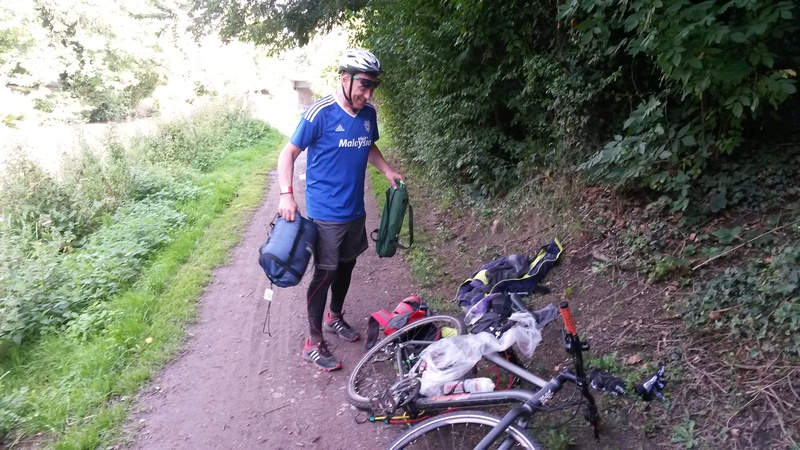 After raming what he could in his back pack and leaving the rest behind we set off and hour later than planed.
Couple of random pics.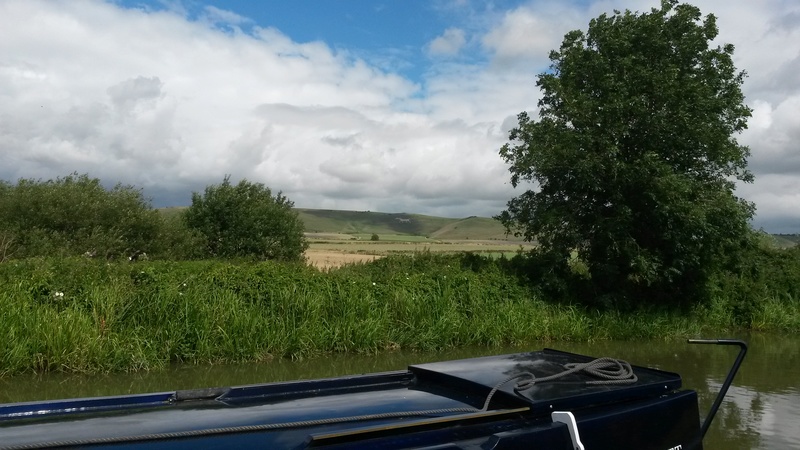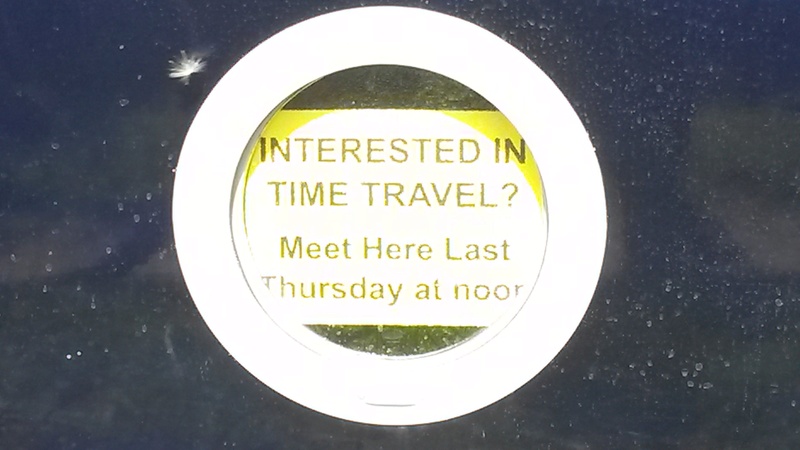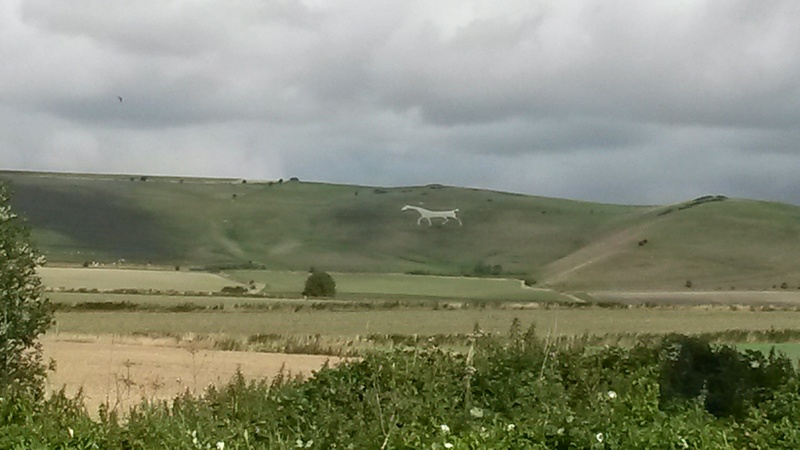 Probably could have done with a few less of this type of stop, Was feeling quite pissed after my 2nd shandy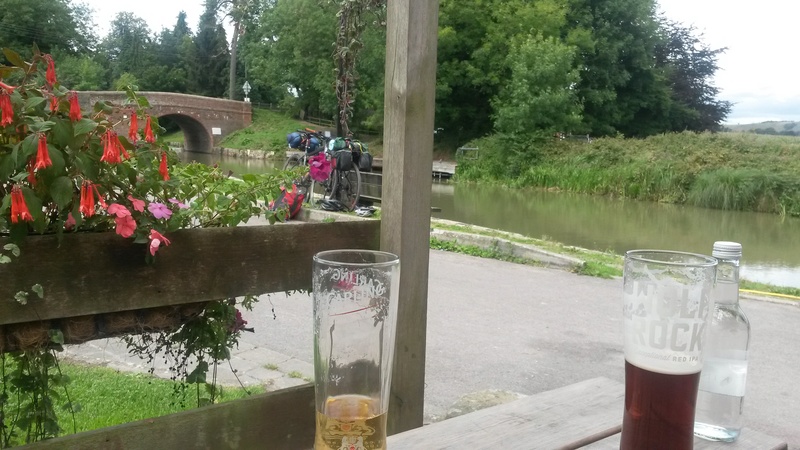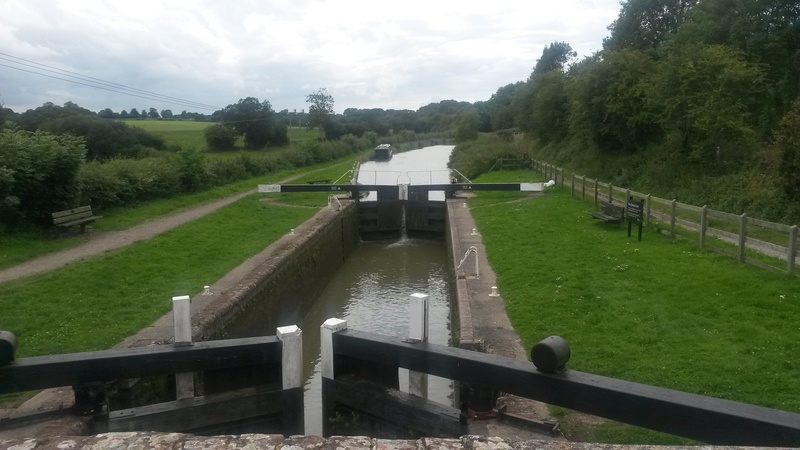 Then there was a couple of breakdown resulting in a trip to a local Halfords for some spares, This peddling lark is starting to get expensive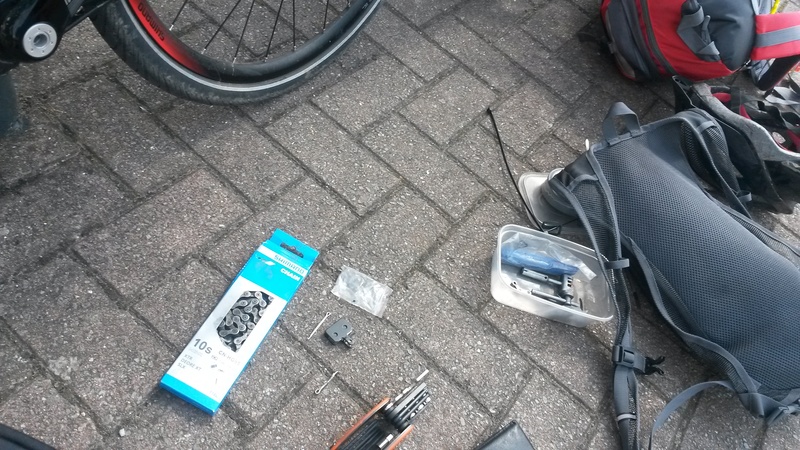 Got to a camp site in Newbury about half 7 pitched up Indian take away bottle of beer and lights out slept like a baby till about 9am.
So by the time we packed up had breakfast it was gone 12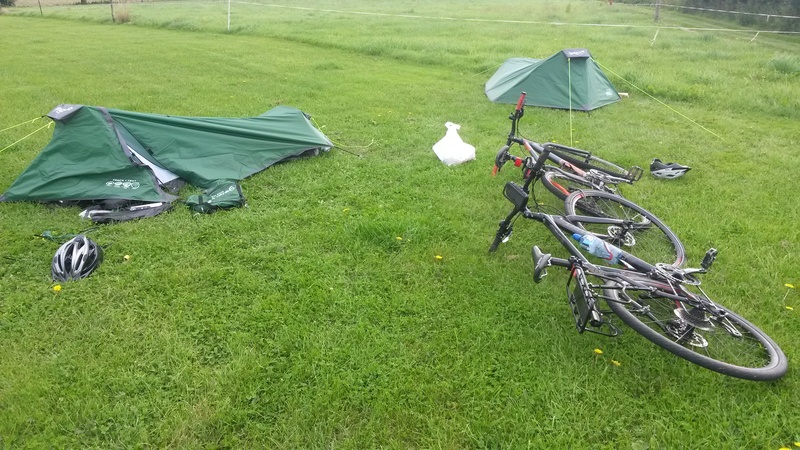 Day to was a mix of more shandy s and avoiding the thunderstorms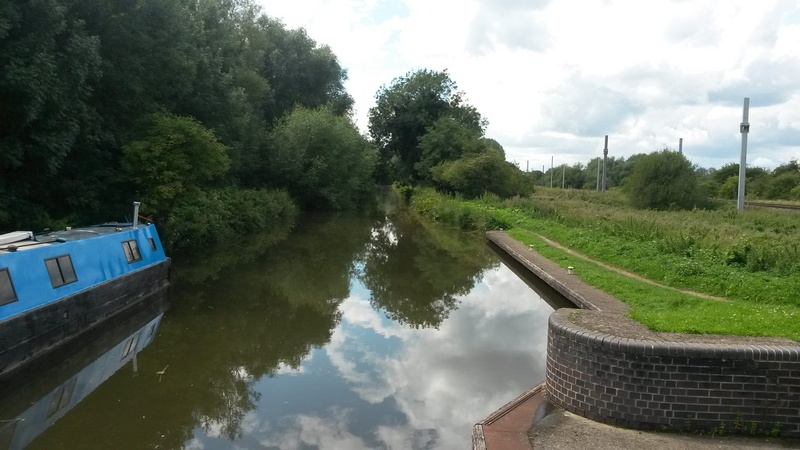 Rolled into reading about 4 feeling a bit bolloxed and still with 40 miles to go to the centre of london it was desided to say fuck it and head for a train station.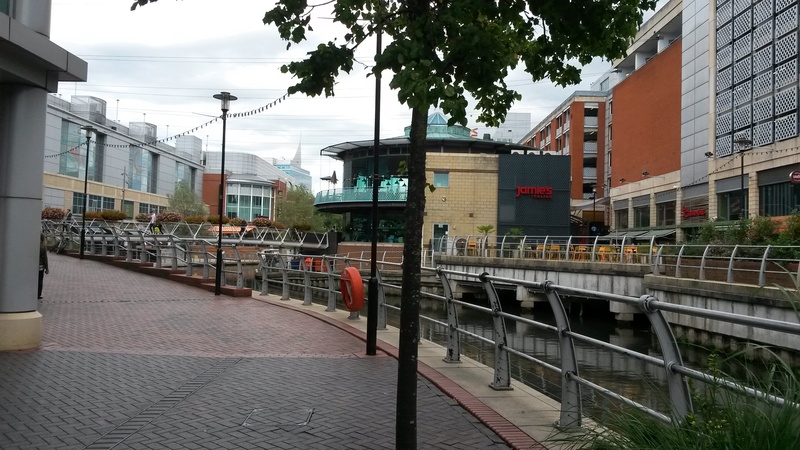 About 90 miles in total witch felt like 190 dident know at the time we left that 40 odd miles of this canal is unkept as in no gravel paths just long grass aright bastard to ride on  
The end.
Last edited by steve on Tue Aug 08, 2017 9:30 pm; edited 1 time in total